A special thank you to our attendees, speakers and sponsors for making the 2019 Public Health Law Summit a success! Please visit PHLC2020.org for information on the upcoming 2020 Public Health Law Conference in Baltimore, Maryland from September 16 – 18.
The Summit was held in Plymouth, Michigan (30 minutes outside of Detroit) and focused on strategies to collect, use, share and protect multi-sector data to improve the health of communities. The Summit examined current data sharing initiatives and provide practical, in-depth information and tools to navigate a complex legal landscape.

Sessions focused on balancing the need to share different types of data while complying with law and maintaining community trust in critical areas including:

Law enforcement and criminal justice
Behavioral and mental health, primary health care
Housing, transportation and human services
Public health and environmental health
Keynote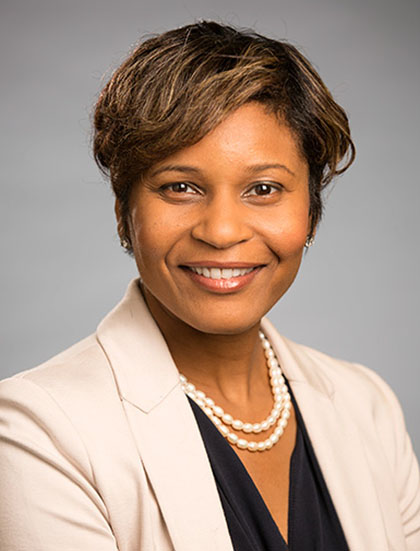 Vivian Singletary, director of the Public Health Informatics Institute (PHII), a program of the Task Force for Global Health. Ms. Singletary guides PHII's work to improve health outcomes worldwide by strengthening health practitioner's abilities to use information effectively. Her experience combines almost 20 years in systems development and in public health. Learn more about Vivian Singletary.
Featured Speaker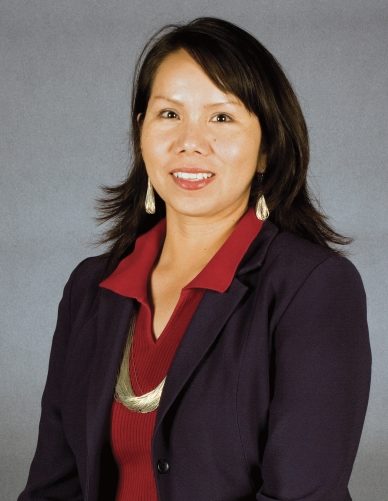 Debra Gee, General Counsel and Executive Officer for the Chickasaw Nation Division of Justice. In this role, Ms. Gee's responsibilities include overseeing the day-to-day operations of the division, as well as developing legal strategies for the Chickasaw Nation. The Division of Justice prosecutes criminal and civil matters on behalf of the Chickasaw Nation in Chickasaw Nation District Court and performs probation case management for adult and juvenile offenders. Learn more about Debra Gee.
The 2019 Public Health Law Summit is organized by: