Opening Plenary: Health Equity in a Pandemic
12:00 – 1:00 p.m. ET Wednesday, September 16
Widespread inequities create the conditions that stymie our ability to fully mitigate the devastating health and economic impacts of COVID-19. In this special opening plenary, health equity leaders examine the intertwined forces intensifying the damage from the pandemic, and share their visions for a path forward to recovery.
Speakers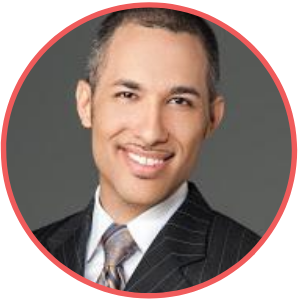 Daniel E. Dawes, Executive Director, Satcher Health Leadership Institute at Morehouse School of Medicine
Daniel E. Dawes, J.D., is a widely respected lawyer, author, scholar, educator, and leader in the health equity, health reform, and mental health movements. He is also the co-founder of the Health Equity Leadership and Exchange Network (HELEN). Mr. Dawes's research focuses on the drivers of health inequities among under-resourced, vulnerable, and marginalized communities and is the pioneer of a new approach to examining inequities, the political determinants of health. More about Daniel Dawes.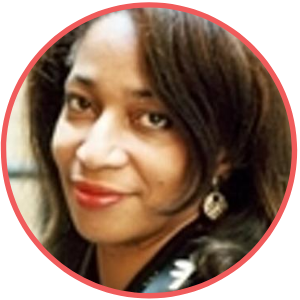 Charmaine Ruddock, Project Director, Bronx Health REACH
Charmaine Ruddock oversees community based prevention initiatives and public policy efforts for Bronx Health REACH. She is the Chair of the Board of Directors of the National REACH Coalition and is a member of the steering committee of the National Health Equality Coalition. Ms. Ruddock also sits on the Advisory Board of CUNY's Lehman College MPH program and is a senior fellow at Hunter College's Center for Health, Media, and Policy. More about Charmaine Ruddock.