This is a critical time for public health. The impacts of the COVID pandemic have been devastating and there are numerous efforts by state legislatures nationwide to significantly reduce public health's authority to address future disease outbreaks. Given the urgent need to convene to discuss and explore law and policy pathways to protect and empower our public health efforts, as well as current concerns about the national impact of the Delta variant, we are pivoting to hold our conference virtually.
Those who register by September 10 can receive a complimentary conference gift bag. Register now.
The 2021 Virtual Public Health Law Conference will examine law and policy pathways to:
Equitable COVID-19 Recovery
Improving child and adolescent health
Addressing environmental and climate challenges
Eliminating the social and structural barriers to health equity
Addressing critical issues like the ACA, opioids, mental health, gun violence and vaccinations
Strengthening the legal capacity of public health departments
Who should attend?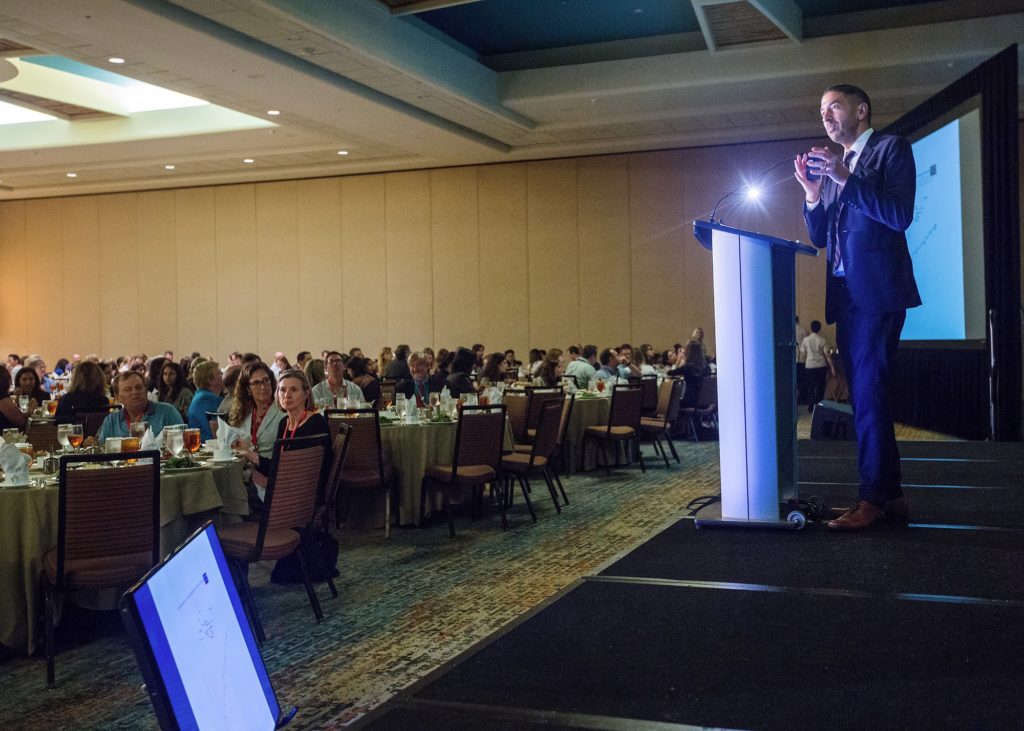 Public health officials and practitioners
State attorneys general and public health lawyers
Policymakers
Researchers and academics
Advocacy and philanthropic organizations
Those working in sectors that impact health outcomes like housing, education and transportation
Keynote Speaker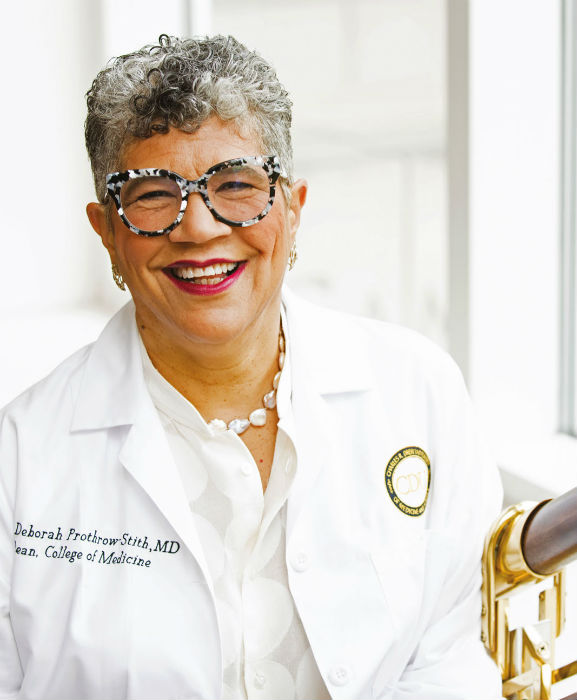 Deborah Prothrow-Stith, M.D. is Dean and Professor at the Charles R. Drew University College of Medicine. She advised top-tier healthcare institutions on leadership as a principal at Spencer Stuart and served as the Henry Pickering Walcott Professor of Public Health Practice and Associate Dean for Diversity at Harvard School of Public Health where she created the Division of Public Health Practice and secured over $14 million in grant funding for health programs.
---
The 2021 Public Health Law Conference is organized by: