Town Hall: Assault on Public Health Authority to Act for the Collective Good: Confronting the Danger
Thursday, September 23 | 4:00 p.m. – 5:30 p.m. ET
Join this Town Hall at the close of the 2021 Virtual Public Health Law Conference to discuss the current climate of threats to public health officials, and to the legal infrastructure and public health's authority to act. After a brief introduction to current aspects of this challenge, attendees to this Town Hall will participate to share:
Experiences: concerns and successes
Strategies to address these threats
Legal resources and research needs
Coordination of effort
Speakers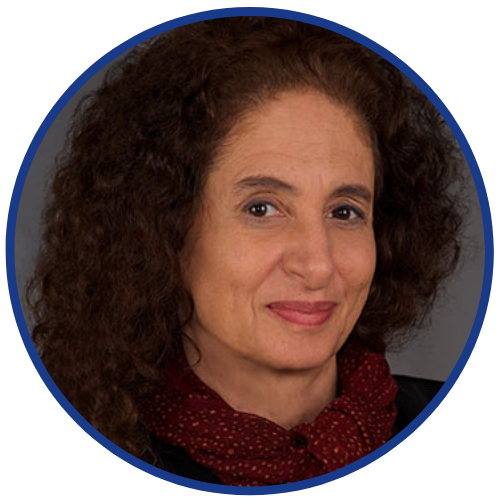 Donna Levin
Donna E. Levin, J.D., is national director of the Network for Public Health Law, where she oversees organizational strategy and operations. Before joining the Network, Donna spent 26 years as general counsel at the Massachusetts Department of Public Health, where she had oversight of Office of General Counsel and led her team in providing guidance on statutory and regulatory authority, the development of major policy initiatives of the Department, and legislation affecting public health.
---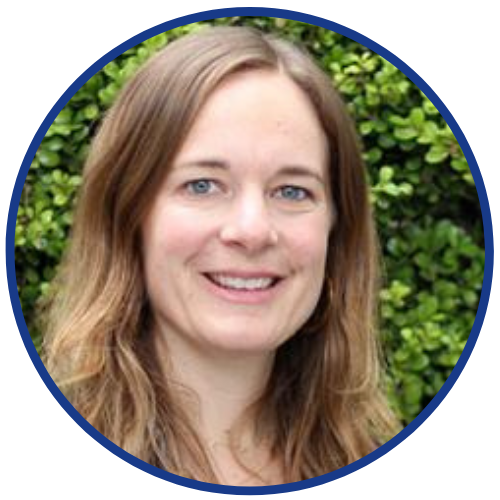 Sabrina Adler
Sabrina Adler, JD, is vice president of law at ChangeLab Solutions. She works primarily on legal and policy issues related to preemption and good governance, the commercial determinants of health, and healthy children and families. She has coauthored publications and presented on many issues at the intersection of law and public health, including sugary drink policies, food policy, preemption, and health equity.
---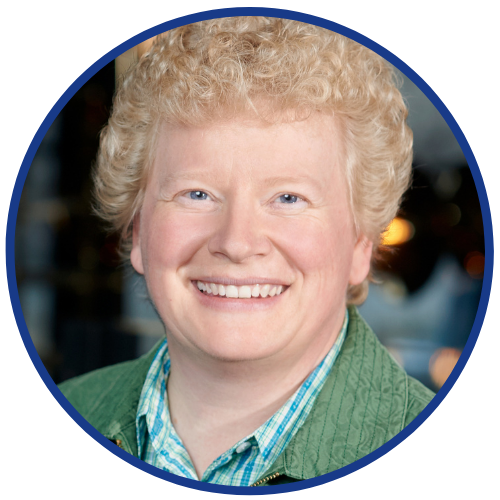 Jill Krueger
Jill Krueger, J.D. serves as the director of the Network's Northern Region Office. Her current work involves climate adaptation and mitigation, the Farm Bill and agricultural policy, rural health, oral health, literacy, and mental health promotion in school and community settings. Before joining the Network in 2010, Jill was a senior staff attorney at Farmers' Legal Action Group, where she analyzed the role of the Farm Bill in the production and distribution of healthy foods; advocated for the integrity of the National Organic Program, and provided education and advocacy to improve federal disaster assistance to farmers.
---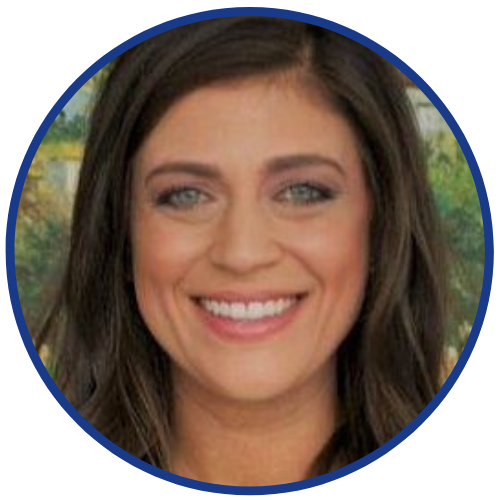 Brooke Torton
Brooke Torton, JD, is a Senior Staff Attorney at the Network's Eastern Region Office and the Deputy Director for the Legal Resource Center for Public Health Policy (LRC). At LRC, Brooke develops toolkits and policy papers on specific issues, drafts legislation, conducts in-person and virtual training sessions for public health professionals, and generally supports the development of public health law. She also supervises students enrolled in the Clinical Law Program working on public health law projects, students working as externs for the LRC or the Network and research assistants for the two centers.