Opening General Session
Tuesday, September 21 | 2 – 3:30 p.m. ET
---
Conference Welcome

Donna E. Levin, National Director, Network for Public Health Law
Michelle Spencer, Associate Director, Bloomberg American Health Initiative, Johns Hopkins Bloomberg School of Public Health
Opening Plenary Session: Promising Legal Tools for Public Health Progress
Gun violence, opioid overdose, and structural racism are three major health issues impacting communities and populations across the United States. This plenary session will examine these health challenges and the promising legal tools to address them, discussing the public health benefit, the barriers to implementation, and the paths to positive change.
Moderator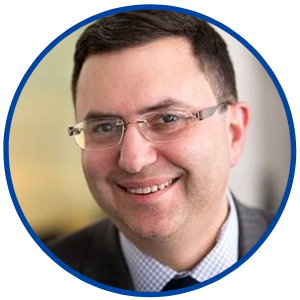 Joshua M. Sharfstein, MD – Director of the Bloomberg American Health Initiative, and Vice Dean for Public Health Practice and Community Engagement at Johns Hopkins Bloomberg School of Public Health
Speakers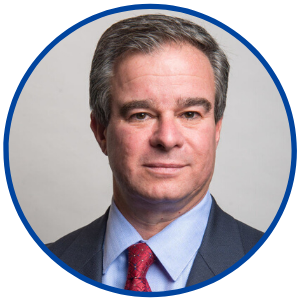 Josh Horwitz, JD – Executive Director, The Coalition to Stop Gun Violence and Associate in Health Policy and Management at Johns Hopkins Bloomberg School of Public Health
Gun violence is a major threat to public health in communities across the country, resulting in nearly 40,000 deaths in 2018. A new legal tool, the Extreme Risk Protection Order (ERPO), offers an opportunity for law enforcement and family members to ask a judge to remove a firearm from a person who is at risk of harm to self or others before a tragedy occurs.
---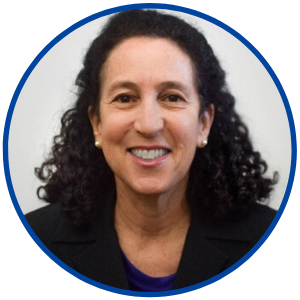 Sally Friedman, JD – Vice President of Legal Advocacy at Legal Action Center
With the worsening of the overdose crisis during the COVID-19 pandemic, evidence-based practices that could save lives are often unavailable or even prohibited. Medications for opioid use disorder (MOUDs) have been proven to reduce unprescribed drug use, overdose, communicable disease transmission and crime. Other evidence-based practices also can effectively address substance use disorder (SUD). Learn about emerging legal strategies to challenge the denial of evidence-based practices for SUD, including in hospital emergency departments, skilled nursing facilities, and the criminal legal and child welfare systems.
---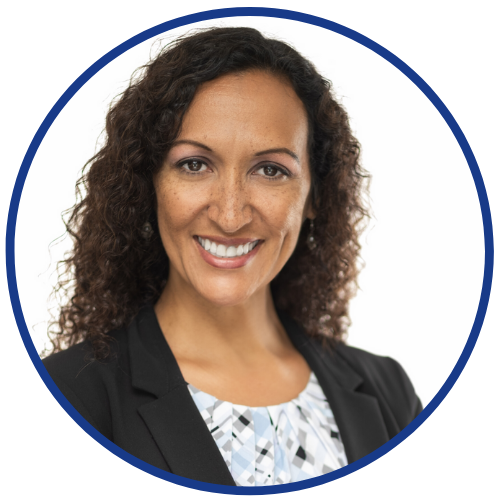 Dawn Hunter, JD – Director, Network for Public Health Law – Southeastern Region Office
Nearly 200 resolutions declaring racism a public health crisis have been issued by cities, counties, and states. These resolutions and formal statements are an important first step in calling attention to racism in a way that can drive resource allocation and changes to law and policy. These resolutions are statements of intent by a lawmaking body to address racism as a root cause of health inequities, recognize the role of law and policy in creating and sustaining inequities, and identify specific issues affecting local communities. Many resolutions also include strategies and proposed actions.