Opening Plenary Session: Promising Legal Tools for Public Health Progress
Gun violence, opioid overdose, and obesity are three major health issues impacting communities and populations across the United States. This plenary session will examine these health challenges and the promising legal tools to address them, discussing the public health benefit, the barriers to implementation, and the paths to positive change.
Moderator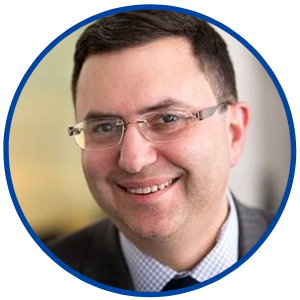 Joshua M. Sharfstein, MD – Director of the Bloomberg American Health Initiative, and Vice Dean for Public Health Practice and Community Engagement at Johns Hopkins Bloomberg School of Public Health
Speakers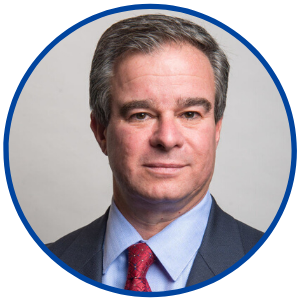 Josh Horwitz, J.D. – Executive Director, The Coalition to Stop Gun Violence and Associate in Health Policy and Management at Johns Hopkins Bloomberg School of Public Health
Gun violence is a major threat to public health in communities across the country, resulting in nearly 40,000 deaths in 2018. A new legal tool, the Extreme Risk Protection Order (ERPO), offers an opportunity for law enforcement and family members to ask a judge to remove a firearm from a person who is at risk of harm to self or others before a tragedy occurs.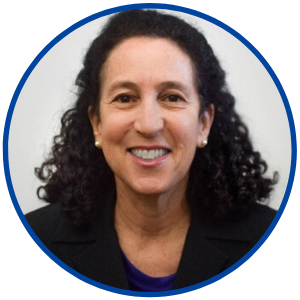 Sally Friedman, J.D. – Vice President of Legal Advocacy at Legal Action Center
As the opioid crisis continues to ravage communities, evidence-based medication that could save lives and help turn the tide on this epidemic is often unavailable or even prohibited. Medications for opioid use disorder (MOUDs) have been proven to reduce unprescribed drug use, overdose, communicable disease transmission and crime. An emerging legal strategy is the use of impact litigation to establish the rights of people with opioid use disorder to receive life-saving MOUD.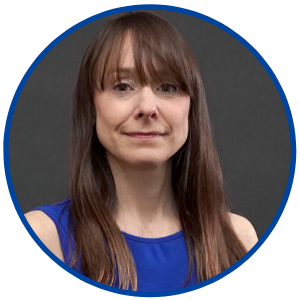 Jennifer L. Pomeranz, J.D., MPH – Assistant Professor of Health Policy and Management at New York University School of Global Public Health
Sugar-sweetened beverage (SSB) consumption is associated with obesity and a range of chronic diseases. The Institute of Medicine and World Health Organization, among other experts recommend implementing SSB taxes to improve population health and raise revenue by increasing prices and reducing sale and consumption. Jurisdictions seeking to implement SSB taxes must consider distinct policy questions and must also investigate their own authority to enact the taxes.