Summit Speakers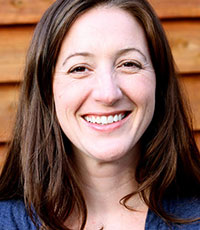 Amy Hawn Nelson, Ph.D., is research faculty and the director of Training and Technical Assistance for Actionable Intelligence for Social Policy, an initiative of the University of Pennsylvania that helps state and local governments collaborate and responsibly use data to improve lives. Nelson has provided in-depth Technical Assistance in support of cross-sector data integration to over sites across the U.S., including the development of more than 100 data sharing agreements, and has served as an investigator on several studies using integrated data to evaluate program and policy outcomes.

Allison Kelliher, M.D., is said to be the first Koyukon Athabascan physician. Her family carries a tradition of healing, and she is the only MD trained as a Tribal Doctor in Alaska's health system.  From Nome Alaska, she has built her own practice, allowing for her to utilize her training as a family doctor board certified in Integrative and Holistic Medicine.  She has a background in biomedical research and received her BS in Indigenous Medicine from the University of Alaska Fairbanks in 2001.  Dr. Kelliher graduated from the University of Washington School of Medicine in 2005 and the Alaska Family Medicine Residency in 2009.  She has served on the AMA minority affairs commission, created an acupuncture program for primary care while working for the IHS in Sells AZ, and teaches and mentors medical students and residents as adjunct faculty at the University of Alaska Anchorage. Her chapter was recently published in the textbook Wisdom Traditions: Walking Together, Working Together for Community Well-being.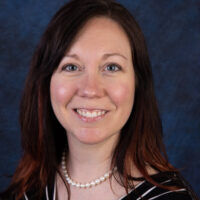 Carrie Waggoner, J.D., is a deputy director with the Network's Mid-States Region Office. Waggoner's public health legal interests include the use of data to advance health equity, public health authority issues, laws and policies supporting employees and families, and environmental public health. Prior to joining the Network, Waggoner served as the director of the Public Health Legal Division at the Michigan Department of Health and Human Services, where she led teams providing legal support on public health, privacy, data, contracts, litigation, and FOIA-related matters.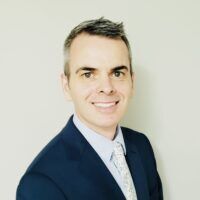 Stephen Murphy, J.D., joined the Network for Public Health Law as a senior attorney focusing on public health data access and data sharing. Prior to coming to the Network, Murphy was an attorney for the Chicago Department of Public Health (CDPH) concentrating on public health data privacy and public health law. During his time at CDPH, Murphy was the City of Chicago HIPAA Privacy Officer and served on the department's institutional review board.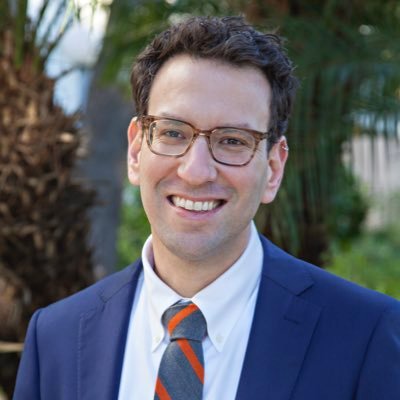 Doron Dorfman, J.S.D., is an associate professor of law at Seton Hall University Law School. His interdisciplinary research focuses on disability law and health law using doctrinal analysis and social science methodology. Dorfman's scholarship explores how stigma informs the legal treatment of disempowered communities through a variety of quantitative and qualitative methods, including surveys, experiments, interviews, and observations. He teaches Health Law, Employment Discrimination, Torts, and Disability Law.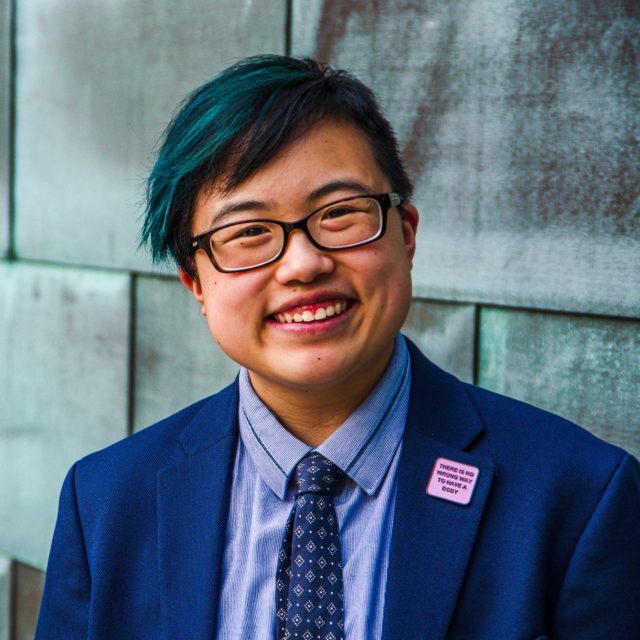 Lydia X. Z. Brown, J.D., is an advocate, organizer, educator, attorney, strategist, and writer. Their work focuses on addressing state and interpersonal violence targeting disabled people living at the intersections of race, class, gender, sexuality, faith, language, and nation. They are Policy Counsel for Disability Rights and Algorithmic Fairness for the Privacy and Data Project at the Center for Democracy and Technology, and Director of Policy, Advocacy, and External Affairs for the Autistic Women and Nonbinary Network. Lydia currently serves as a member of the American Bar Association's Commission on Disability Rights, chairperson of the ABA Civil Rights and Social Justice Section's Disability Rights Committee, and representative of the Disability Justice Committee to the National Lawyers Guild's National Executive Committee.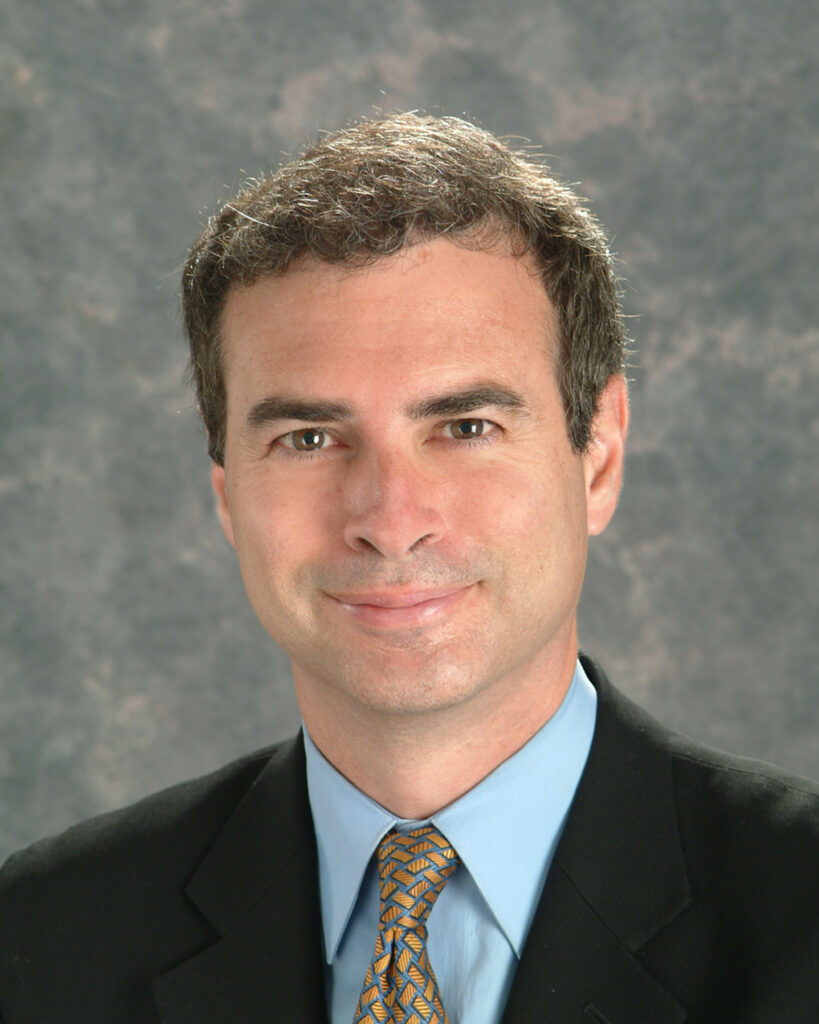 Senator Brian J. Feldman, both an attorney and a CPA, represents the 15th Legislative District in the Maryland State Senate and serves as the vice chair of the prestigious Senate Finance Committee. which has jurisdiction over cannabis related legislation. Additionally, Feldman is the Senate Chair of the Maryland Health Insurance Coverage Protection Commission and serves as a member of the Executive Nominations Committee and the Joint Committee on Legislative Ethics. He is also a member of the Maryland Economic Development Commission.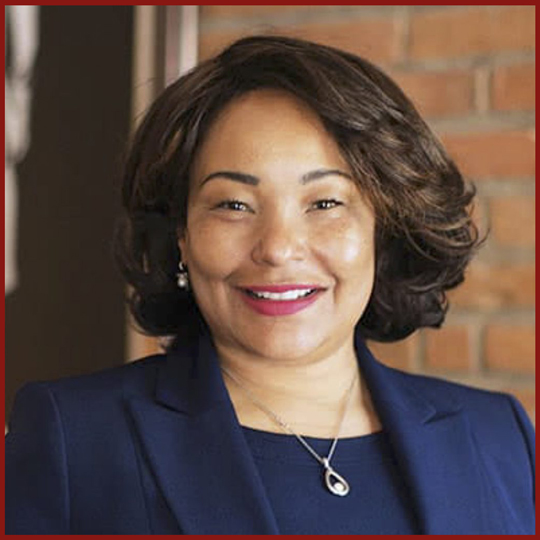 Senator Jill Carter, Esq., represents Maryland's 41st legislative district of Baltimore City in the Maryland State Senate. Carter previously represented the same district in the Maryland House of Delegates. She was elected to the Maryland legislature in 2002 and took office in January 2003, resigning in 2017. She was appointed to the state Senate on May 4, 2018. Senator Carter received her J.D. from the University of Baltimore School of Law.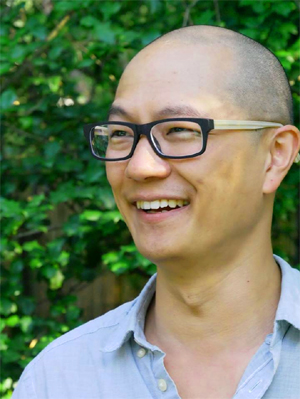 Delegate David Moon, serves in the Maryland House of Delegates as vice chair of the Judiciary Committee. Outside the elected office, Moon works as a policy attorney and advocacy consultant for progressive organizations. Before his work as a delegate, Moon taught political science at the University of Maryland, Baltimore County and worked as a campaign manager for numerous Democrats.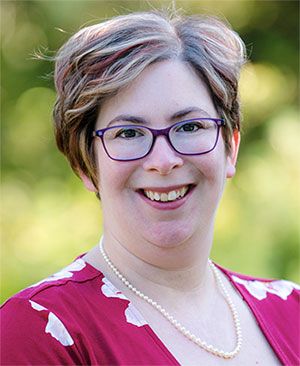 Marissa Band, J.D., M.P.A.P., is a managing attorney with the Disabilities Law Program (DLP) at the Community Legal Aid Society, Inc. The DLP is Delaware's Protection and Advocacy System for People with Disabilities (P&A), providing advocacy services to Delaware residents with physical or mental disabilities. Marissa supervises the P&A's advocacy efforts in each of the company's three offices (Georgetown, Dover, and Wilmington).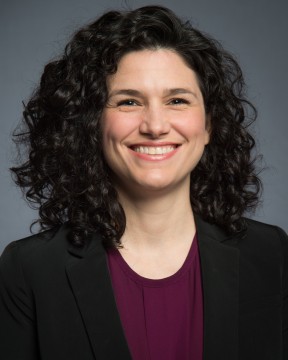 Liza Fuentes, Dr.P.H., is a research scientist at the Guttmacher Institute, a research and policy organization focused on reproductive rights. Fuentes' studies focus on access to and the use of contraception, abortion, abortion restrictions, self-managed abortion, reproductive autonomy, and clinical training in reproductive health. Before joining Guttmacher, she was Senior Project Manager at Ibis Reproductive Health, where she worked on research regarding miscarriage management, self-induced abortion, and the evaluation of HB 2, the restrictive Texas abortion law whose provisions were struck down in the U.S. Supreme Court decision Whole Woman's Health v. Hellerstedt.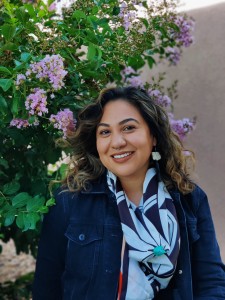 Rachael Lorenzo (Mescalero Apache/Laguna Pueblo/Xicana) is a queer parent of two and lives in Albuquerque, New Mexico. They were born in Las Cruces, New Mexico to young parents and were raised on their father's ancestral land in Laguna, New Mexico. Lorenzo graduated with a B.A. in political science and a Master's in public administration, focusing on public health; both degrees are from the University of New Mexico. Lorenzo studied political campaigns, participated in policy analyses, and has been consulted for their expertise in public health policies that could impact indigenous communities.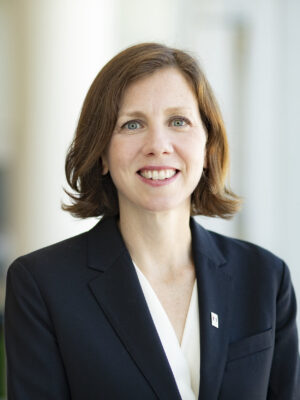 Rachel Rebouché, J.D., LL.M., is the dean of Temple University Beasley School of Law and the James E. Beasley Professor of Law. Prior to her appointment as dean, she was the associate dean for Research, a position she held from 2017 to 2021. She is also a faculty fellow at Temple's Center for Public Health Law Research. Rebouché is a leading scholar in reproductive health law, feminist legal theory, and family law. She is an author of Governance Feminism: An Introduction and an editor of Governance Feminism: Notes from the Field.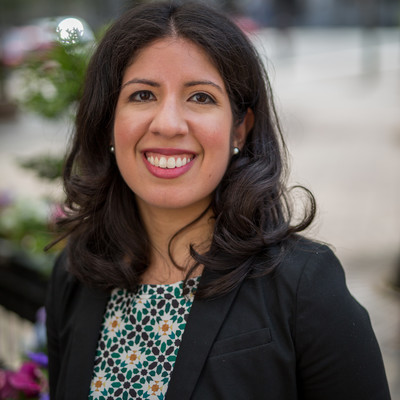 Andrea Thoumi, M.P.P., M.Sc., is health equity policy fellow at the Duke-Margolis Center for Health Policy at Duke University. In this capacity, Thoumi advances the Center's aim to enhance policy analysis, research, and education in health equity. Her research interests include mitigating structural and social determinants of health that create health inequities among Latine/x communities in the U.S. and among women accessing reproductive health prevention, screening, and treatment globally.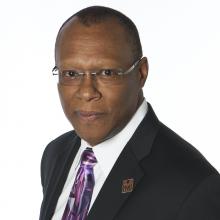 Stephen B. Thomas, Ph.D., is an internationally recognized African American leader in minority health research and community engagement and has been a lead investigator of multiple studies investigating racial differences in health outcomes. Dr. Thomas has applied his expertise to address a variety of conditions from which minorities generally face far poorer outcomes, including cardiovascular disease, diabetes, obesity and HIV/AIDS. In 1997, Dr. Thomas received an NIH-NIAID Mentored Career Development Award (K01) in bioethics and completed certificates in research ethics at Georgetown University and the University of Washington.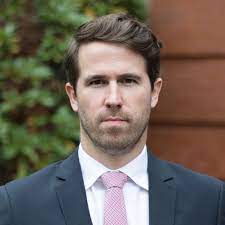 Michael Ulrich, J.D., M.P.H., is assistant professor of health law, ethics, & human rights at Boston University's School of Public Health and School of Law. His scholarship focuses on the intersection of public health, constitutional law, bioethics, and social justice, with an emphasis on the role of law in the health outcomes of marginalized and underserved populations. Professor Ulrich co-authored the 3rd edition of Public Health Law, the leading casebook in the field and his writings have appeared in national and international journals.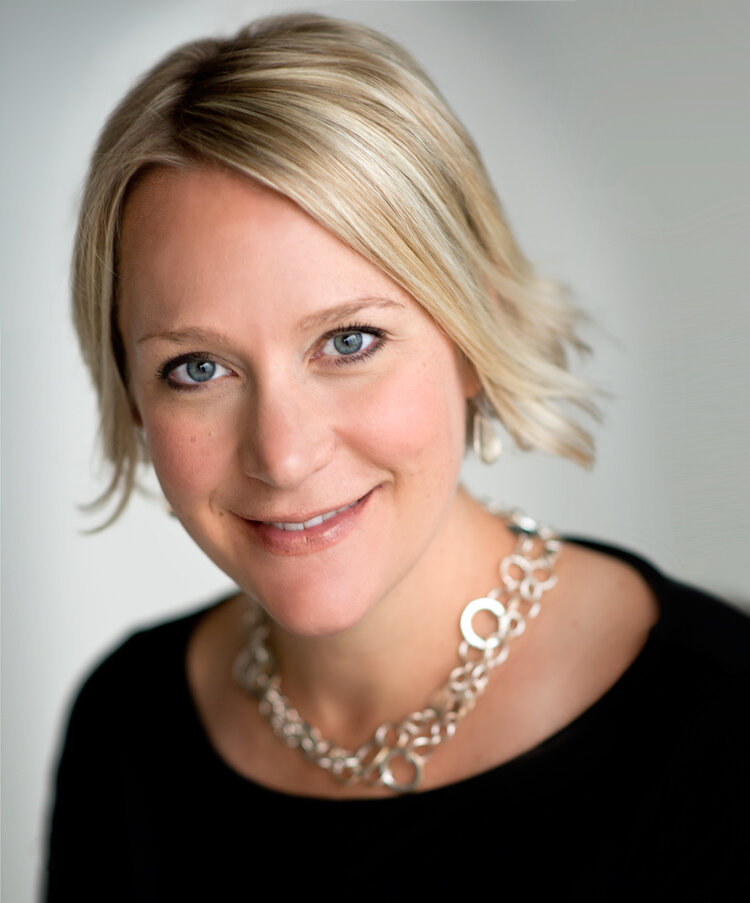 Gillian Schauer, Ph.D., M.P.H., was elected as the Cannabis Regulators Association's (CANNRA) first executive director in 2021 and served as a senior advisor to CANNRA before the organization's founding. Dr. Schauer has worked in public health and policy for nearly two decades and has a decade of experience working with federal and state agencies on cannabis policy, data monitoring, and research translation. Through her federal work, she founded and led the Multi-State Collaborative for Cannabis and Public Health from 2014-2021 to foster learnings and cultivate best practices for public health across states with legal cannabis.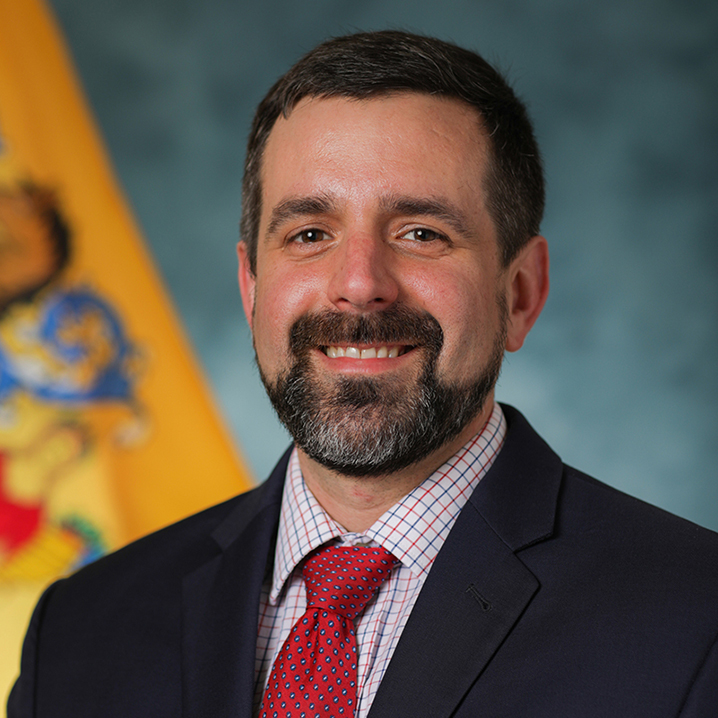 Jeff Brown serves as the executive director of the Cannabis Regulatory Commission,
managing the staff, functions, and operations of the Commission in regulating New Jersey's cannabis industry. Prior to being appointed to the position by Governor Phil Murphy, Brown served as assistant commissioner at the New Jersey Department of Health, overseeing the Division of Medicinal Marijuana. Under his leadership the Division of Marijuana expanded access to New Jersey patients, increasing enrollment from 17,000 in early 2018 to more than 100,000 at the end of 2020, and tripling the number of dispensaries in operation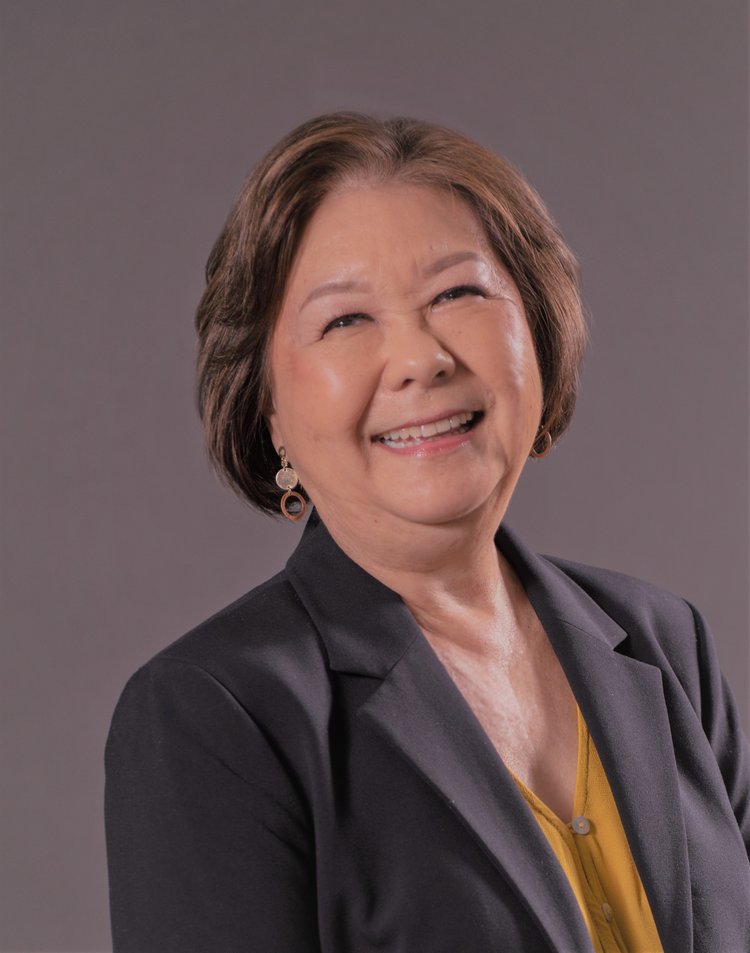 Michele Nakata is chief of the Office of Medical Cannabis Control and Regulation (OMCCR) at the Hawaii Department of Health. She is responsible for regulatory oversight of Hawaii's medical cannabis program, established to ensure that qualifying patients have safe and legal access to cannabis for medical use. Nakata has over 30 years of public health experience and before joining OMCCR in 2018, served as the Disease Investigations Branch Chief, managing statewide infectious disease surveillance and responses to foodborne, vector-borne, vaccine-preventable disease and multiple public health emergencies including Severe Acute Respiratory Syndrome (SARS), Influenza A subtype H1N1, Ebola, Dengue, and Zika virus.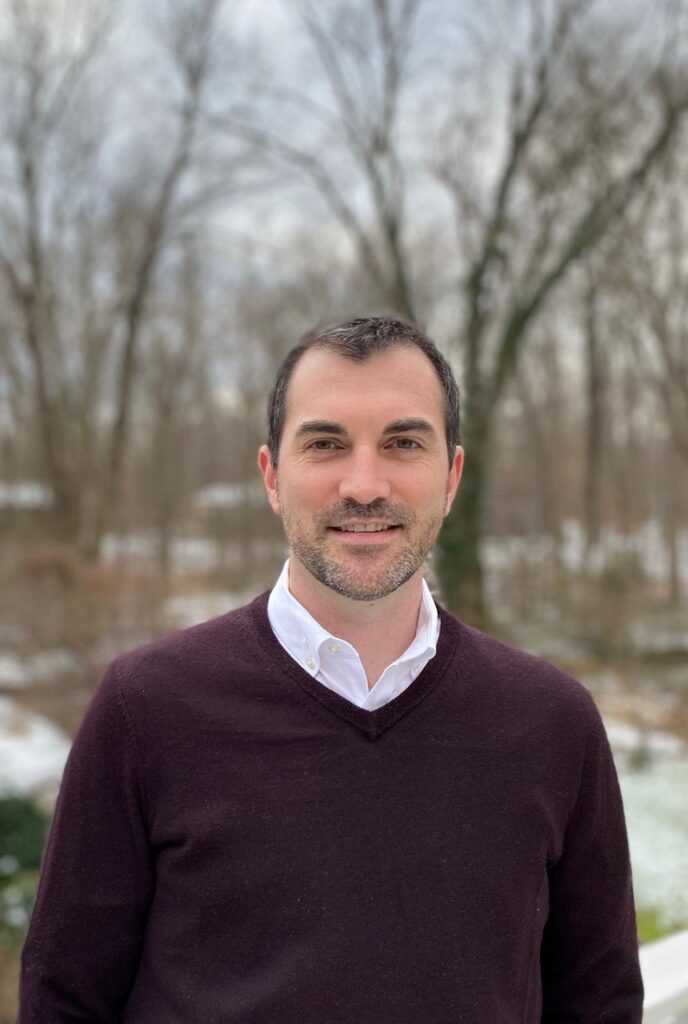 William Tilburg, J.D., M.P.H., teaches online and in-person graduate courses on health law and ethics in the Department of Health Policy and Management at the University of Maryland, School of Public Health. Tilburg also serves as the executive director for the Maryland Medical Cannabis Commission, which regulates the State's legal medical cannabis program. He previously served as director of Policy and Government Affairs at the Commission. Prior to his position with the Commission, Tilburg served as the managing director for the Legal Resource Center for Public Health Policy at the University of Maryland Carey School of Law and Associate Director of the Network for Public Health Law, where he provided legal and policy support to state and local governments and health departments on a wide range of public health issues, including tobacco control, environmental health, food safety, and drug policy.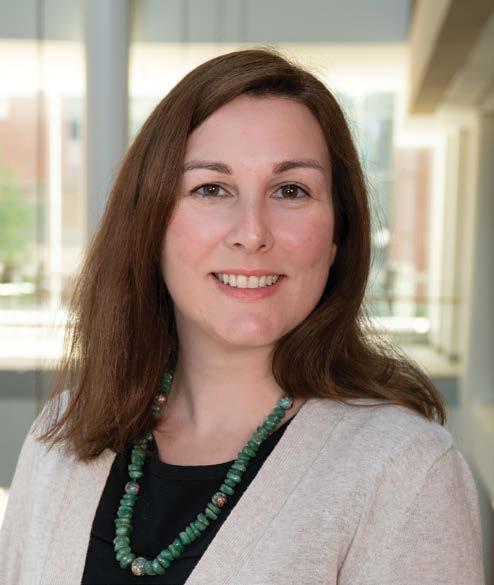 Leah Sera, PharmD, M.A., B.C.P.S., is the program director for the nation's first MS in Medical Cannabis Science and Therapeutics (MCST) program at the School of Pharmacy. Dr. Sera teaches several courses in the MCST program, including an introduction to medical cannabis history, culture, and policy; a course introducing students to patient care and the clinical uses of medical cannabis; she also mentors students in their capstone projects. In the Doctor of Pharmacy program, Dr. Sera teaches a variety of topics in required and elective courses in the Doctor of Pharmacy curriculum. Additionally, Dr. Sera holds an associate faculty position at the University of Maryland Graduate School.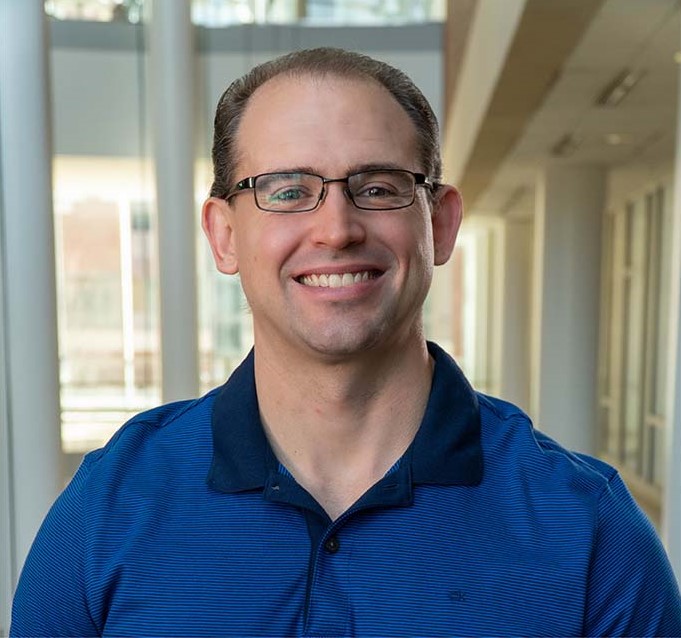 Chad Johnson, Ph.D., an instructor in the Department of Pharmaceutical Sciences (PSC), and co-director of the University of Maryland School of Pharmacy's Master of Science in Medical Cannabis Science and Therapeutics (MCST) program. Johnson received his Ph.D. in pharmaceutical sciences at the School of Pharmacy in 2019 and began teaching basic science courses in the MCST program, which was launched in fall 2019. His research involves the synthesis of novel, fast-acting antidepressants targeting the muscarinic receptors and opioid analgesics with reduced reinforcement for the treatment of drug addiction.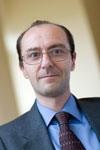 Dr. Andrew Coop, Ph.D., is a professor in the Department of Pharmaceutical Sciences and associate dean for academic affairs at the University of Maryland School of Pharmacy. Dr. Coop received his Ph.D. from the University of Bristol in the area of chemistry of drugs of abuse, followed by a Fogerty post-doctoral fellowship at the National Institutes of Health. He has been a faculty member in the Department of Pharmaceutical Sciences since 1999, serving as chair of the department from 2007-2015. His NIH-funded research area focuses on the design and synthesis of new opioid analgesics with reduced tolerance, and the development of novel antidepressants.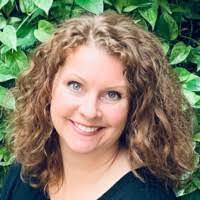 Carrie Hempel, D.O., graduated from the Philadelphia College of Osteopathic Medicine in 2002. As an osteopathic physician, Hempel has embraced a holistic approach to patient care, providing loving attention to the relationship between mind, body, and spirit. For the past 12 years, she has received specialist training, Board Certification, and expertise in multiple specialties including Internal Medicine, Pulmonary & Critical Care Medicine, and Hospice & Palliative Medicine, along with other Integrative modalities.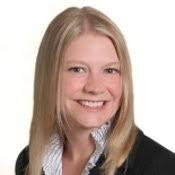 Lila Mckinley, J.D., is a staff attorney with the Department of Consumer Protection, specializing in the areas of cannabis, drug, and pharmaceutical regulation. McKinley obtained her J.D. from the University of Connecticut School of Law and her B.A. from the University of Connecticut. She is also a co-chair of the Cannabis Regulator's Association's (CANNRA) Special Committee on Packaging, Labeling, and Advertising.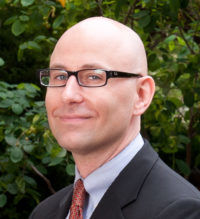 Mathew R. Swinburne, J.D., is associate director of the Network for Public Health Law's Eastern Region, which is housed at the University of Maryland School of Law. At the Network, his work focuses on food policy and cannabis policy. His cannabis work includes advising legislators, state and local agencies, law enforcement, and non-profits on critical issues related to medical and adult-use. In addition, Mathew developed and taught the State and Federal Cannabis Law and Policy course for the University of Maryland School of Pharmacy's MS in Medical Cannabis Science and Therapeutics program. He also produces Cannabis Quarterly, a newsletter for public health stakeholders that covers science, law, and policy in the cannabis space.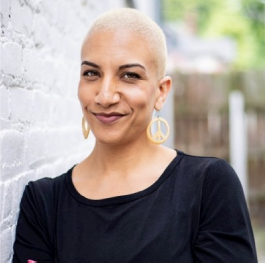 Chelsea Higgs Wise, M.S.W., is the executive director of Marijuana Justice and a proud Canna-mom raising her eight-year-old daughter in Richmond, Virginia. Wise earned a master's degree in clinical social work from Virginia Commonwealth University. After ten years of direct practice with Medicaid recipients, she consulted in Richmond for equitable inclusion within history and media. In 2018 Chelsea created Race Capitol, an award-winning podcast that launched her trajectory in filling the gaps of Southern Political narratives. Wise is an experienced advocate and inclusion educator who is passionate about dialogue & deliberation for attitudinal shifts and evolving structural approaches specifically aimed toward racial justice and gender equality.