Health is shaped by a myriad of determinants including access to quality health care, stable housing, culturally appropriate and nutritious food, safe environments, and employment. Structural racism, ableism, misogyny and discrimination against the LGBTQ community and others, along with other forms of discrimination create barriers to equitable health outcomes.
Momentum has been building in public health to change systems to reduce or eradicate the negative health effects of discrimination and to improve health by addressing these determinants of health as core work. Success requires a diverse set of collaborators, with federal, tribal, state, and local laws and policies playing an integral role.
The 2023 Public Health Law Conference will bring together public health officials, administrators and practitioners; lawyers; researchers; leaders of community-based organizations and others who share these goals.
More than 40 sessions will address core issues related to:
Addressing structural inequities to achieve health equity.
Access to reproductive health care.
The use of public health data to improve community health.
The role of law in facilitating system change.
Emerging issues.
Make plans now to join us in Minneapolis. Check back for updates or join our email list.
---
Thank You to Our Sponsors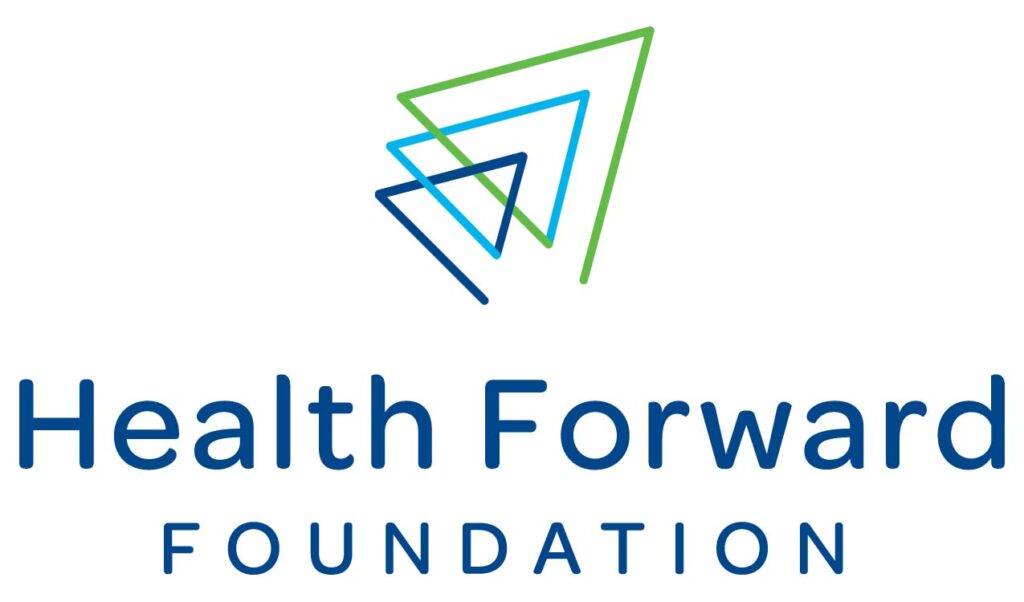 ---
The 2023 Public Health Law Conference is organized by: