Closing Plenary
Strengthening Protections and Advocating for the Public's Health
8:00 – 9:30 a.m. Thursday, October 26
The hyper-politicized environment before and during the COVID pandemic impacted public health in astounding ways. More than half of U.S. states have passed legislation that restricts public health officials from taking actions to protect the health of their communities. Rampant misinformation and disinformation fueled public backlash against public health agencies. Amidst these challenges, there are bright spots and a movement to advocate for public health. This session will provide conference attendees with an understanding of the current landscape and what is at stake for public health practitioners, officials and policy makers, and the communities they serve, and will inspire and offer each attendee the opportunity to answer the call to action to strengthen public health.
Moderator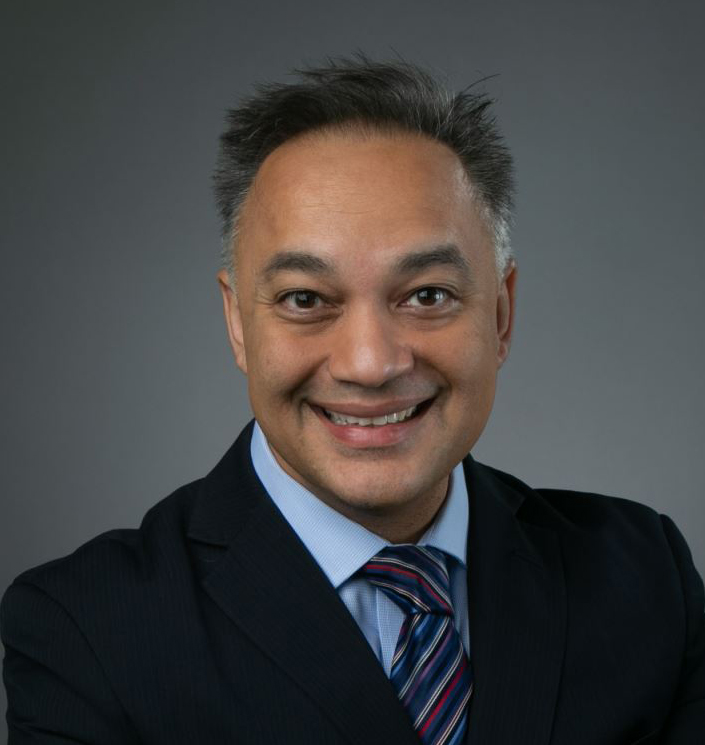 Dr. Umair Shah, Secretary of Health, Washington State Department of Health
Umair A. Shah, MD, MPH, was appointed Secretary of Health for the great State of Washington by Governor Jay Inslee in December 2020. He is the first Asian-American physician of South Asian descent to serve in this leadership role in the history of Washington, home to over 7.6 million people. His appointment came at a difficult time amid the severe winter wave of COVID-19 and only a few days after arrival of vaccines into the state. In assuming this leadership position at the nationally respected Washington State Department of Health, Dr. Shah made the transition from fighting the pandemic on the front lines of response in Texas as Executive Director and Local Health Authority for Harris County Public Health (HCPH) – serving the nation's 3rd largest county with nearly five million people.
Panel Speakers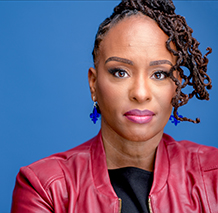 Attica Scott, Director of Special Projects at Forward Justice Action Network and Former Kentucky State Representative
Attica served for three terms (2017-2022) as a State Representative and in 2022 was the only democratic woman in Kentucky to run for the U.S. House of Representatives. During her tenure as a State Representative, she sponsored legislation related to maternal health, universal basic income, rent control, police accountability, wrongful conviction compensation, student journalist freedom of the press, racism as a public health crisis, and expanding the teaching of Black and Indigenous history in public schools. Attica is currently the Director of Special Projects at Forward Justice Action Network, a 501c4 organization that serves as a strategic partner for coalitions, networks, and nonprofits at the forefront of movements organizing for a more equitable, free, and just South.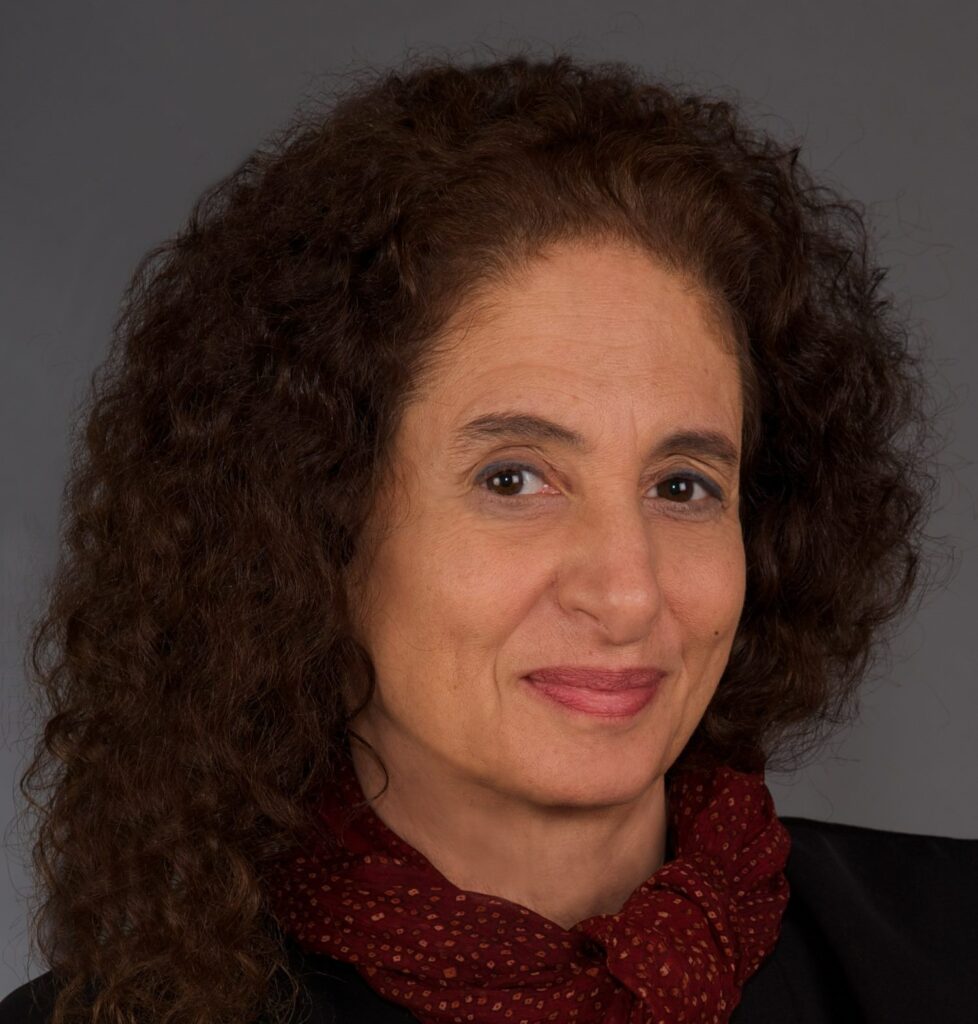 Donna E. Levin, JD, Network for Public Health Law Project Director, Act for Public Health
Donna leads the Network's work as Co-Convener of the Act for Public Health Initiative, a collaborative working group comprising organizations public health law that provides support to health agencies in their authority and ability to protect the health of communities. Donna was national director of the Network from 2014 to 2022; before joining the Network, Donna spent 26 years as general counsel at the Massachusetts Department of Public Health, where she had oversight of Office of General Counsel and led her team in providing guidance on statutory and regulatory authority, the development of major policy initiatives of the Department, and legislation affecting public health.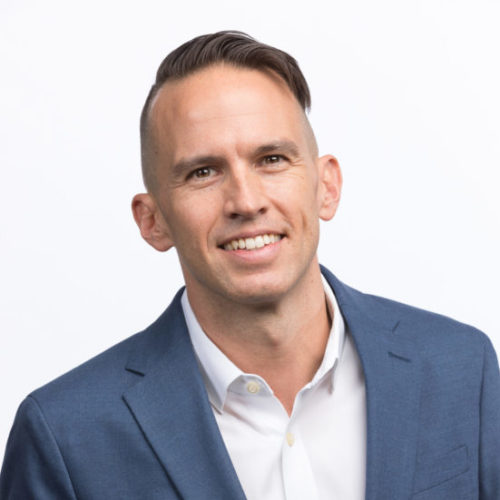 Jake Williams, JD, CEO, Healthier Colorado
Jake has led Healthier Colorado from the organization's founding in 2014. During his tenure, Healthier Colorado has become the state's largest health advocacy organization, with over 200,000 members. Jake led the founding of Colorado's Health Capitol, a collaborative workspace that is now home to dozens of mission-aligned nonprofits alongside Healthier Colorado. He also led the development of a non-profit canvassing organization known as Open Answer and the formation of an innovative investment vehicle called Healthier Focus Fund. Jake brought experience from a variety of advocacy sectors with him to Healthier Colorado's helm. His work included helping the Gill Foundation in their fight for LGBTQ legal equality, and aiding the Walton Family Foundation's efforts to preserve the Colorado River.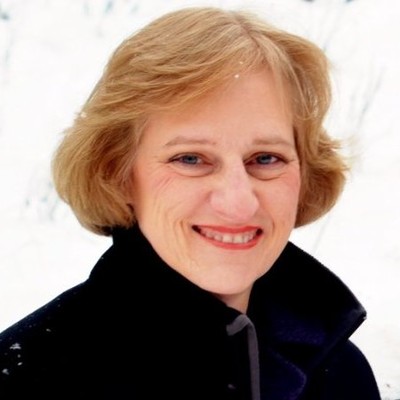 Martha Katz, MPA, Chair of the James F. and Sarah T. Fries Foundation
Martha is Senior Advisor for the Network's Fighting for Public Health Initiative, which works to identify opportunities to strengthen advocacy for the public's health nationwide. Throughout her distinguished career, Martha served at the highest levels of leadership in the public sector and with private philanthropy. She helped launch the Healthy People Objectives for the Nation, served in senior policy roles with six CDC Directors, and became CDC Deputy Director. Martha is on the Board of the Georgia Health Foundation and is the Board Chair for the James and Sarah T. Fries Foundation.