Lunch Plenary
The Philanthropy Factor: Supporting Health and Well-Being in Communities
12:00 – 1:30 p.m. Wednesday, October 25 Great Northern Ballroom
Philanthropy plays a pivotal role in shaping policies, advancing community health,
and promoting equity. In an ever-evolving public health landscape, how are philanthropic organizations prioritizing investments to help Americans achieve better health outcomes? This session brings together leaders from national and local philanthropic organizations to discuss their unique approaches. Attendees will gain insights into the priorities, challenges, and opportunities that these foundations see in the current public health landscape.
Moderator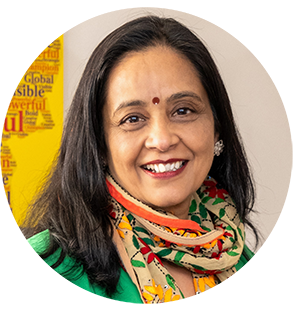 Dr. Vineeta Gupta
Executive Director, Network for Public Health Law
Vineeta oversees strategy, organizational growth and sustainability, partnerships, and programming at the Network for Public Health Law. She is committed to advancing the Network's mission to provide visionary leadership in the use of law to protect, promote and improve health and health equity. Dr. Gupta is a maternal and child health physician and human rights lawyer with three decades of experience in clinical and public health, health justice, and equity. Before joining the Network, Dr. Gupta was Secretariat Director of the ACTION Global Health Advocacy Partnership where she headed the Secretariat team and facilitated a 15-member governing body spanning five continents.
Panel Speakers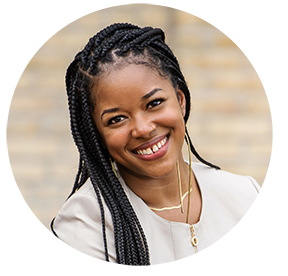 LaCora Bradford Kesti
Vice President of Community Impact, Women's Foundation of Minnesota
LaCora leads the grantmaking programs at Women's Foundation of Minnesota. Hailing from Minneapolis, LaCora Bradford has over two decades of experience living, volunteering and working in the Twin Cities metro area. She is a Northside Community Member in the Camden-Lind Bohanon neighborhood. LaCora graduated from the College of St. Scholastica and completed two years of AmeriCorps, completing over 3,400 service hours for her community. Previously, she worked for the federal government at the agency the Corporation for National and Community Service as a Program Officer and the African American Leadership Forum as the Program Director for Collective Impact. She is board co-chair for Hope Community, where she has served for five years.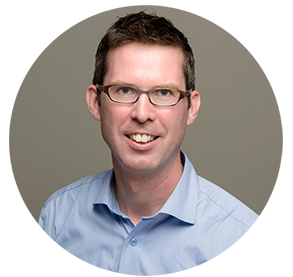 Matthew Pierce
Senior Program Officer, Robert Wood Johnson Foundation
Matt works in the areas of public health law and tobacco control, focusing on more equitable ways to promote health and well-being. Previously, Matt served as associate director of the Health Law and Justice Program at the American University Washington College of Law in Washington. Earlier, he was a research associate at the University of North Carolina Injury Prevention Research Center. He also served as an assistant public defender in the Maryland Office of the Public Defender in Baltimore, and was a research assistant with the Center for Law and the Public's Health and the Center for Gun Policy and Research at Johns Hopkins Bloomberg School of Public Health in Baltimore.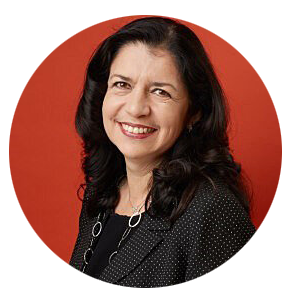 Rocio Córdoba
Executive Director, Funders for Reproductive Equity
As Executive Director, Rocio advances Funders for Reproductive Equity's (FRE) role in leading philanthropy to optimize resources for all people's freedom over their sexual and reproductive lives. Rocio has over two decades of experience advancing sexual and reproductive health, rights, and justice on behalf of women of color, low-income women, and young people. Before joining FRE, Rocio was a Principal with Conway Strategic, a consulting firm advancing innovative communications strategies to change policy, mobilize the public, and transform culture for progressive causes. Prior to that, Rocio served as Program Officer with the Gender, Sexuality and Reproductive Justice Program at the Ford Foundation, where she managed the Youth Sexuality, Reproductive Health and Rights and Sexuality Research Initiatives.